Our mission is to provide exceptional food supplements, manufactured with the greatest care and respect for you and for nature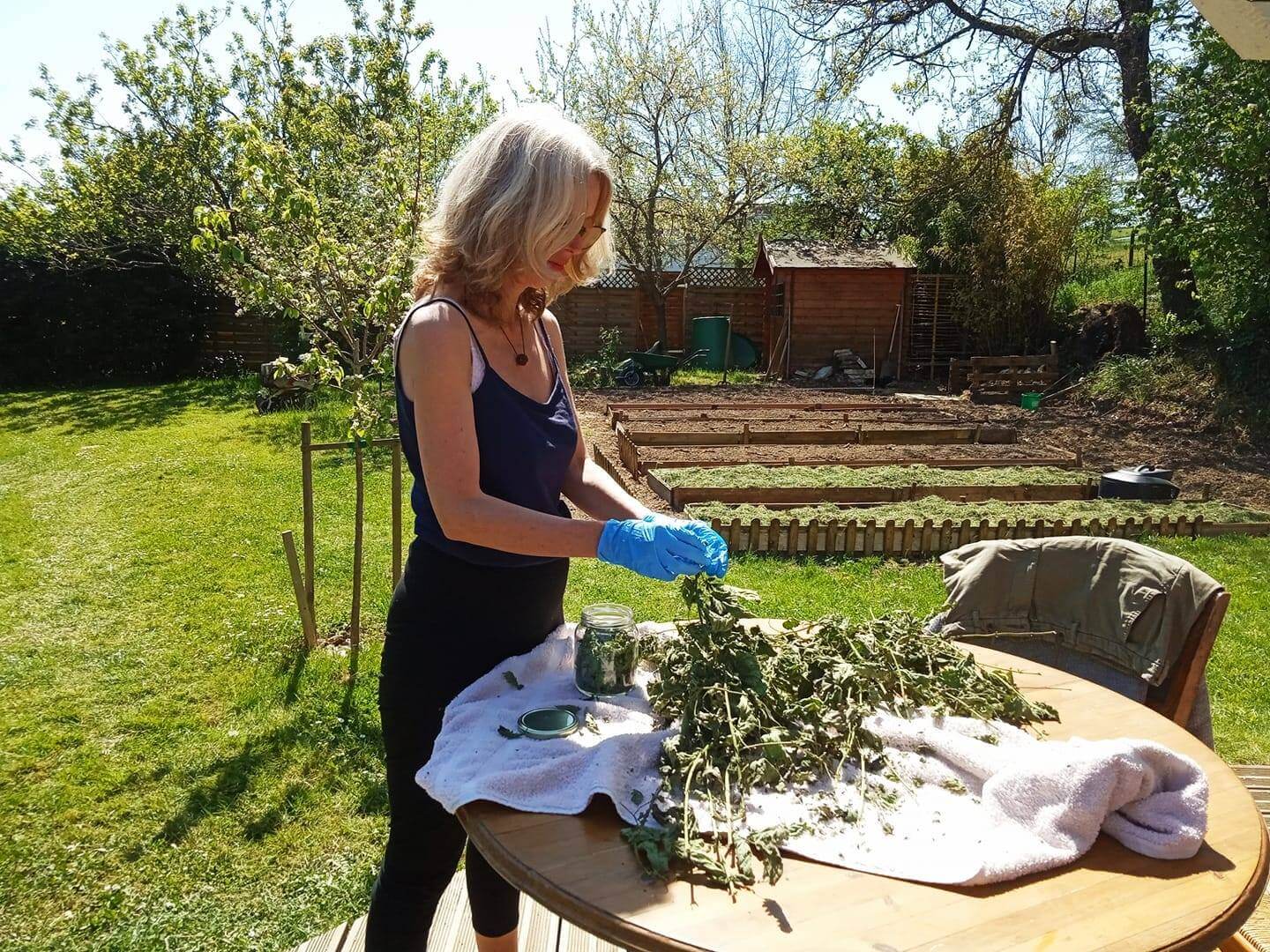 Santé Sauvage
Santé Sauvage is not just another online shop. At Santé Sauvage we understand your journey, and we take care to offer you the best possible products, service and advice.
Santé Sauvage (Wild Health) was created in February 2020 by Geni Lawrence as an obvious step on her healing journey to bring clean, high quality vitamins and supplements closer to home, making them more accessible to the Medical Medium community in France and beyond.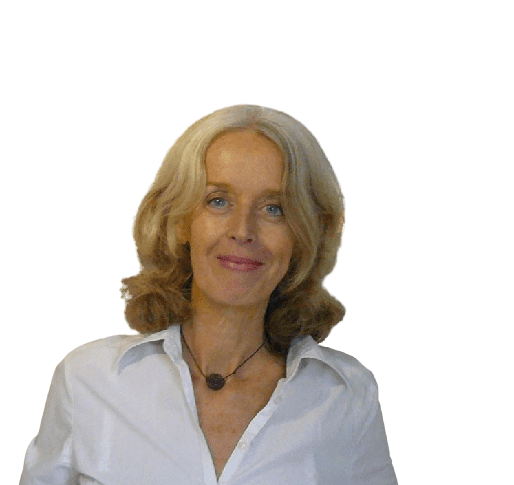 Founder
"Hi. I'm Geni. My awareness of healthy eating started as soon as I could buy my own food. I was just naturally drawn to the herbalists and whole food stores at age 18. I read books on food and diet and eagerly applied the instruction of those who questioned the western lifestyle and diet. Eastern philosophy was an immediate love affair. Ayurveda an instant match. After studies, travel, children, and a career in a very different field, I began my journey into my calling, starting with studies in Ayurveda from 2002 to 2010. I studied the healing power of stones, bioenergetic osteopathy, and more recently, medicinal plants at Cornell University. My biggest teacher however, was an illness and my own healing journey that led me to Anthony William in whom I found an oasis of truth and succour. All my gratitude goes to Anthony William. Santé Sauvage is founded on my desire to help people reclaim their health and happiness."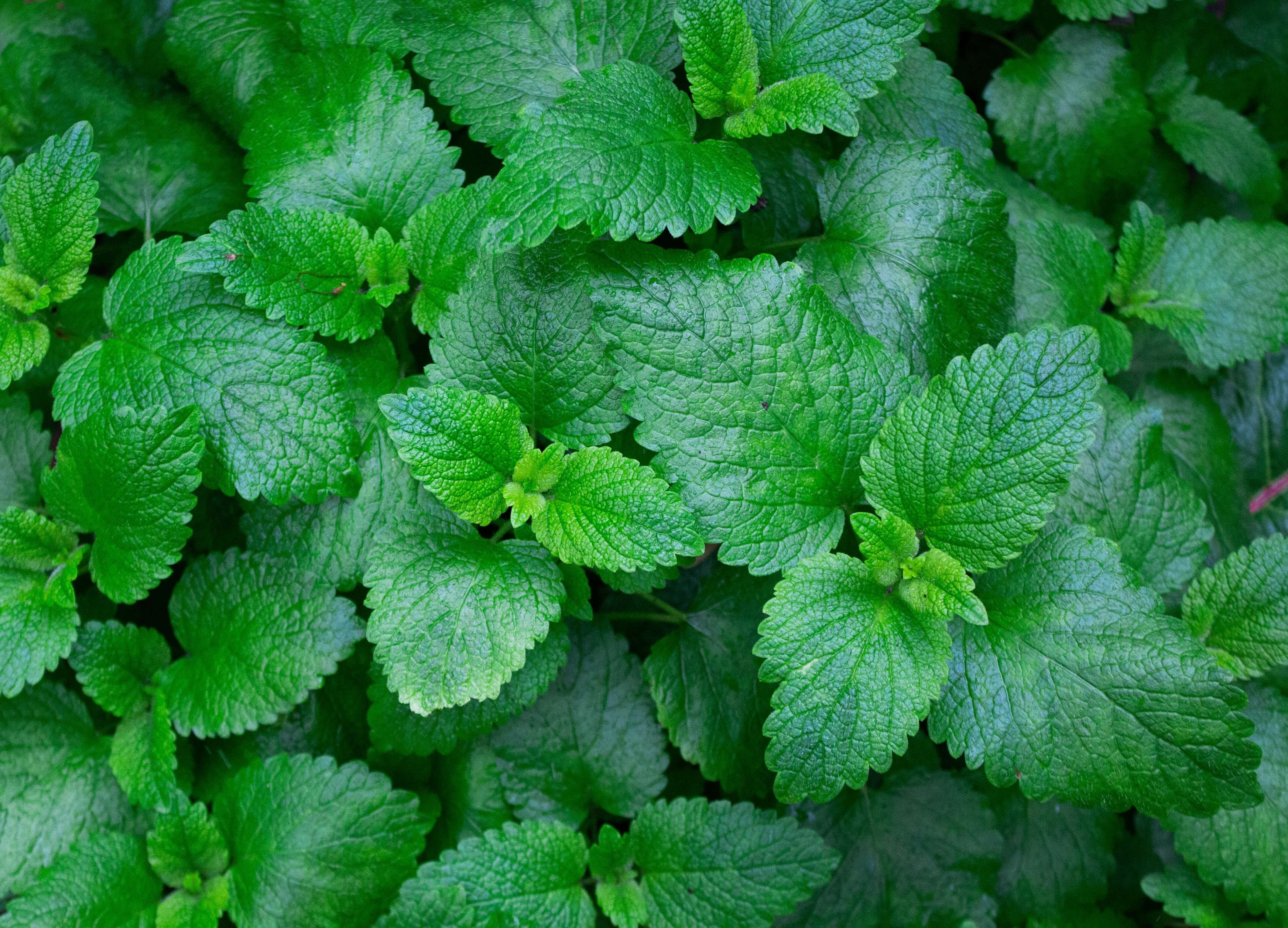 Natural and healthy
When we select our products, we make sure they comply with all of Anthony William's recommendations. This means that there is no alcohol, no unnecessary fillers, no citric acid, no whey powder, no talc and no potentially harmful ingredients commonly found in food supplements on the market. Our products are all vegan, gluten free and Gmo free. We check each product before adding it to our catalogue. The plants and fruit powders in our Bonny&Juicy range are certified organic by Ecocert.